FOR A NEW GENERATION HOME
The Long Life® Total Look project, coordinated antibacterial doors and windows, was born from the collaboration between Luxpan Srl and Alphacan Srl.
Naddeo Porte and NP Serramenti, , always in search of innovation, are the first producers in Italy, respectively, of co-ordinated doors and windows covered with Long Life® Plus antibacterial leaves, produced by Luxpan Srl.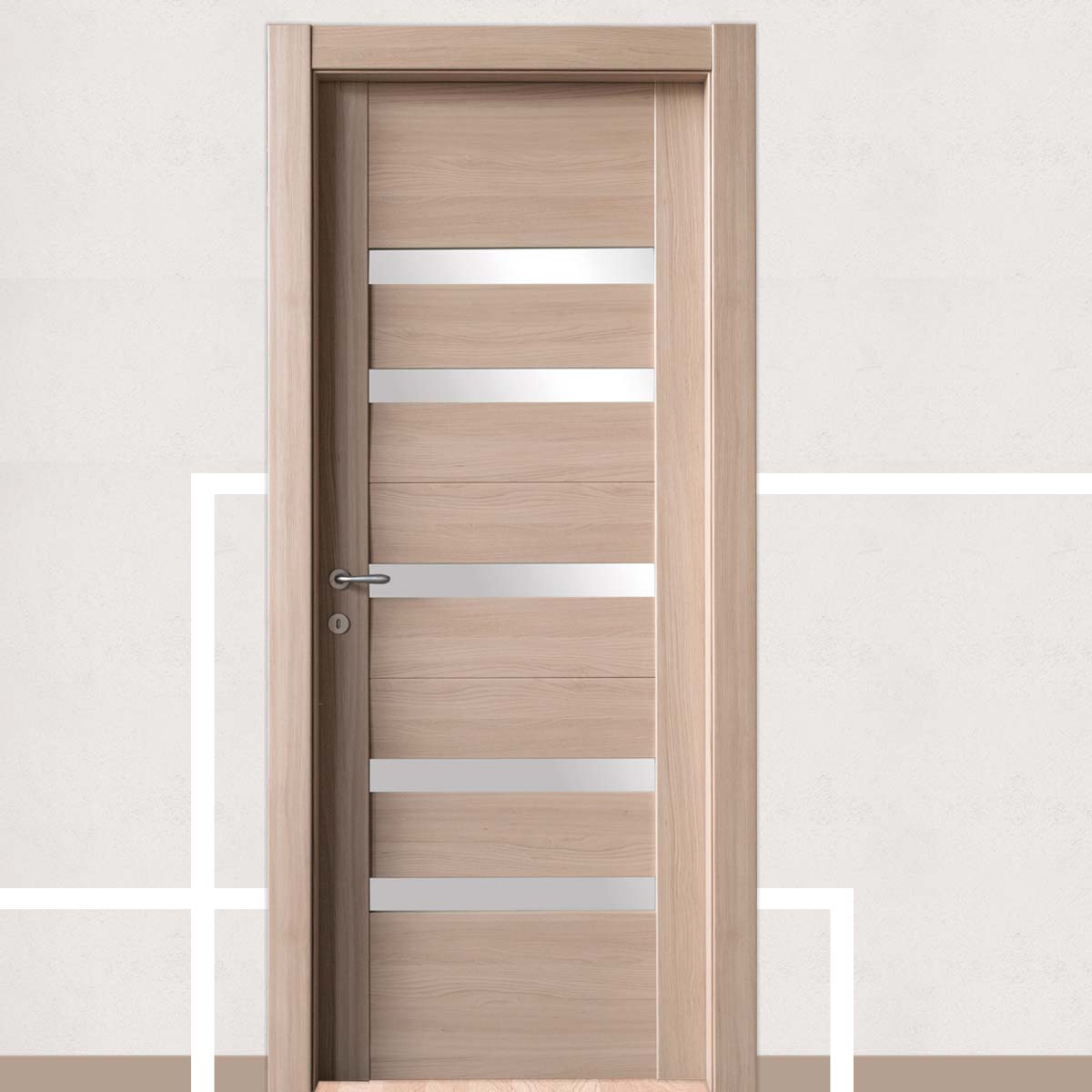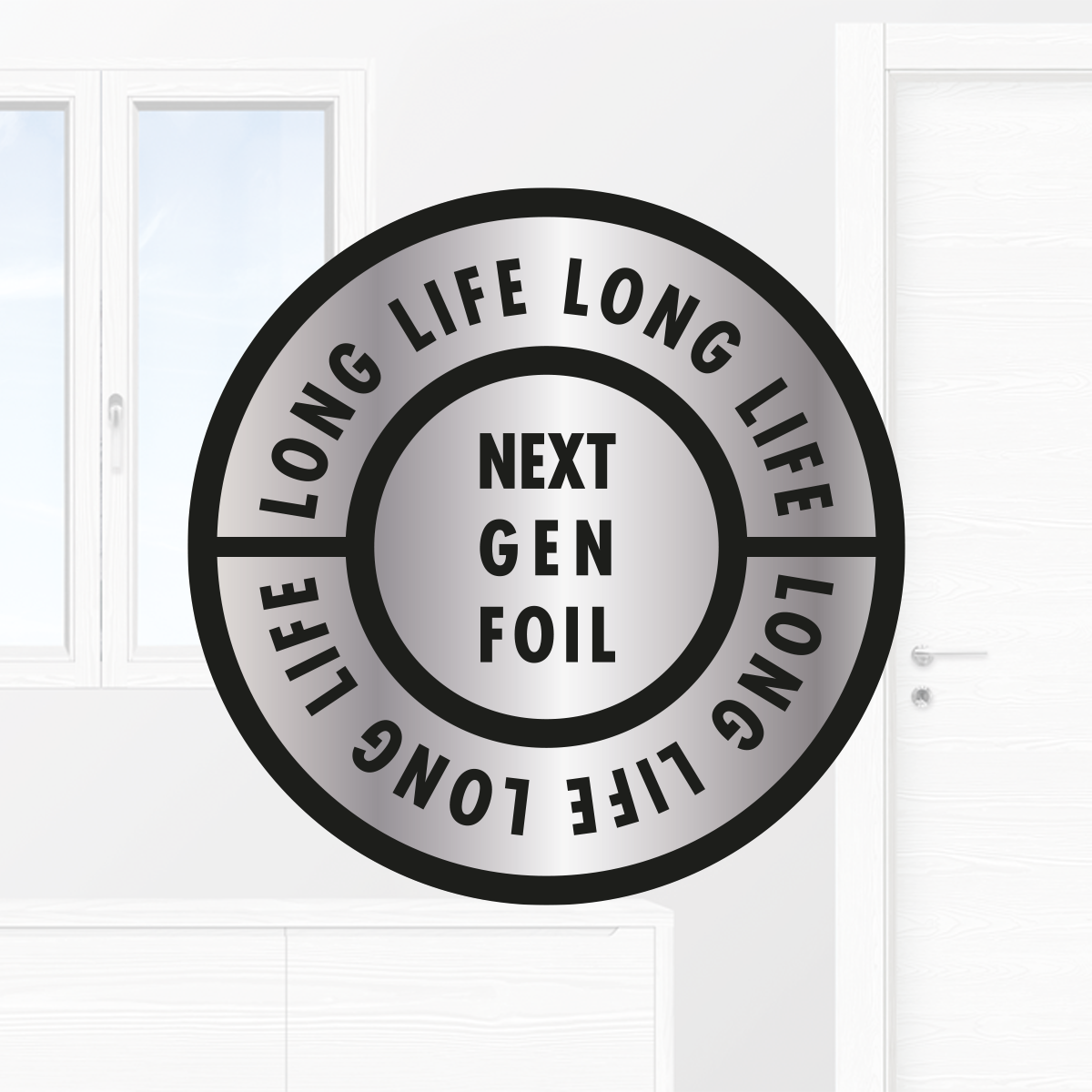 The antibacterial doors and windows
that make up
the Total Look Long Life® are marked with an electronic seal certifying their authenticity.
Long Life Foil antibacterial decors were created to meet the market demand for a product that could protect the home environment from bacteria.
There are several colours of the antibacterial decors in the Total Look line available for covering doors and windows.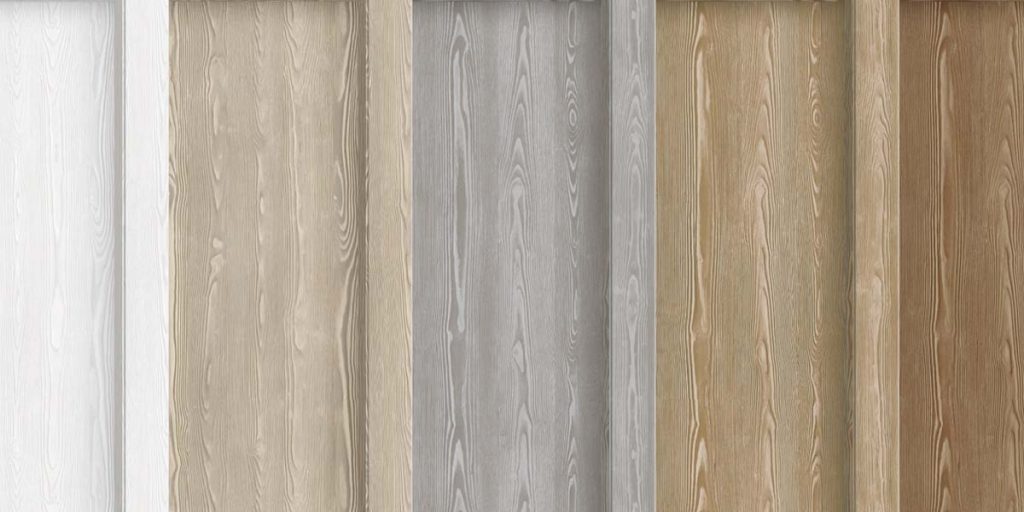 In addition to the Look, Efficiency is also Total*.
The Long Life Plus leaves have been tested by the CATAS laboratory to certify the antibacterial action of the surface of the décor.
The test measured the degree to which an inoculated bacterial charge on the Long Life Plus leaf was eliminated after a contact time of 24 hours at room temperature.
*The result obtained was optimal as the reduction of the bacterial load on the tested surface was 99.65% with E.coli bacteria and 99.99% with S. Aureus.