Naddeo Porte was founded in
thanks to the intuition and business talent of our director Albino Naddeo.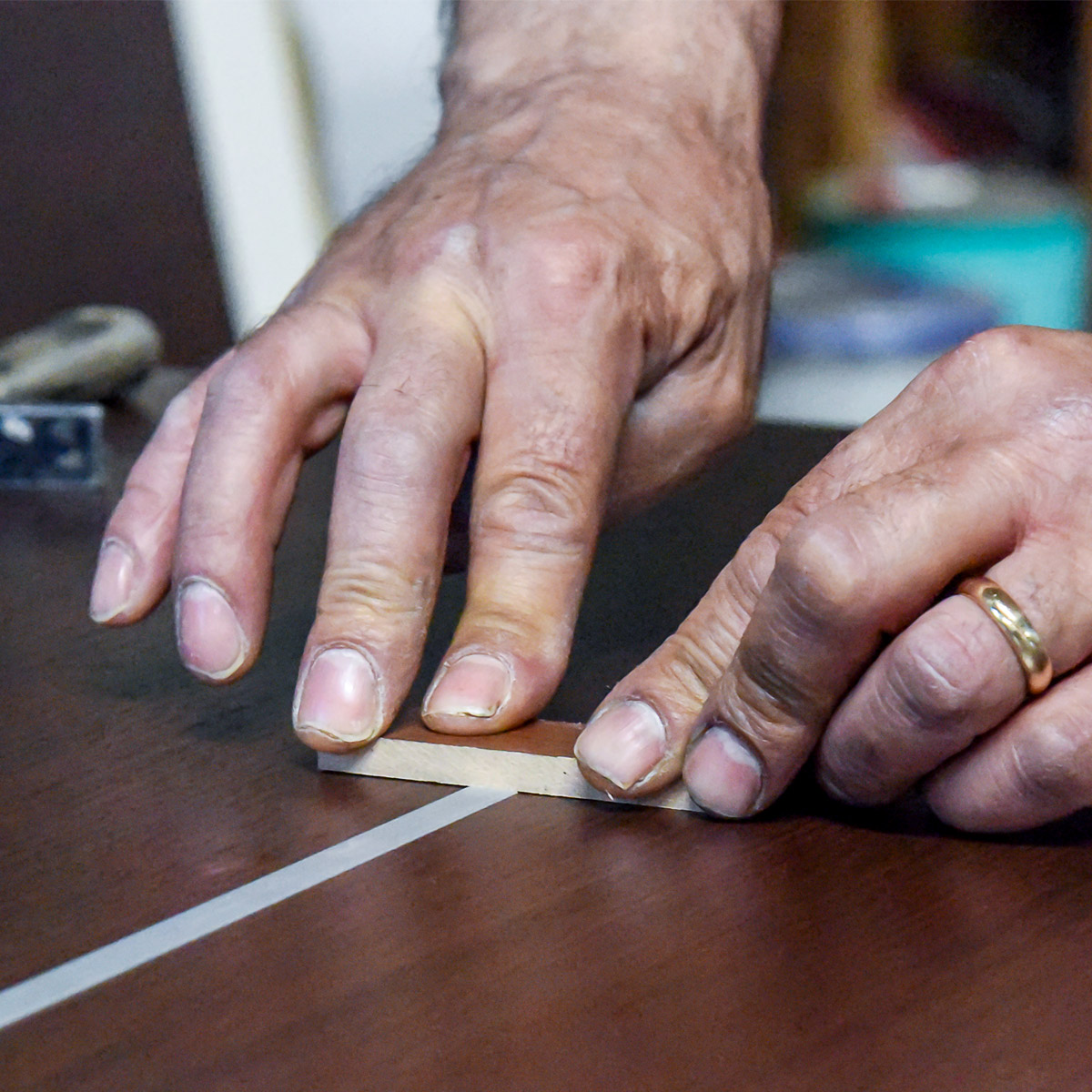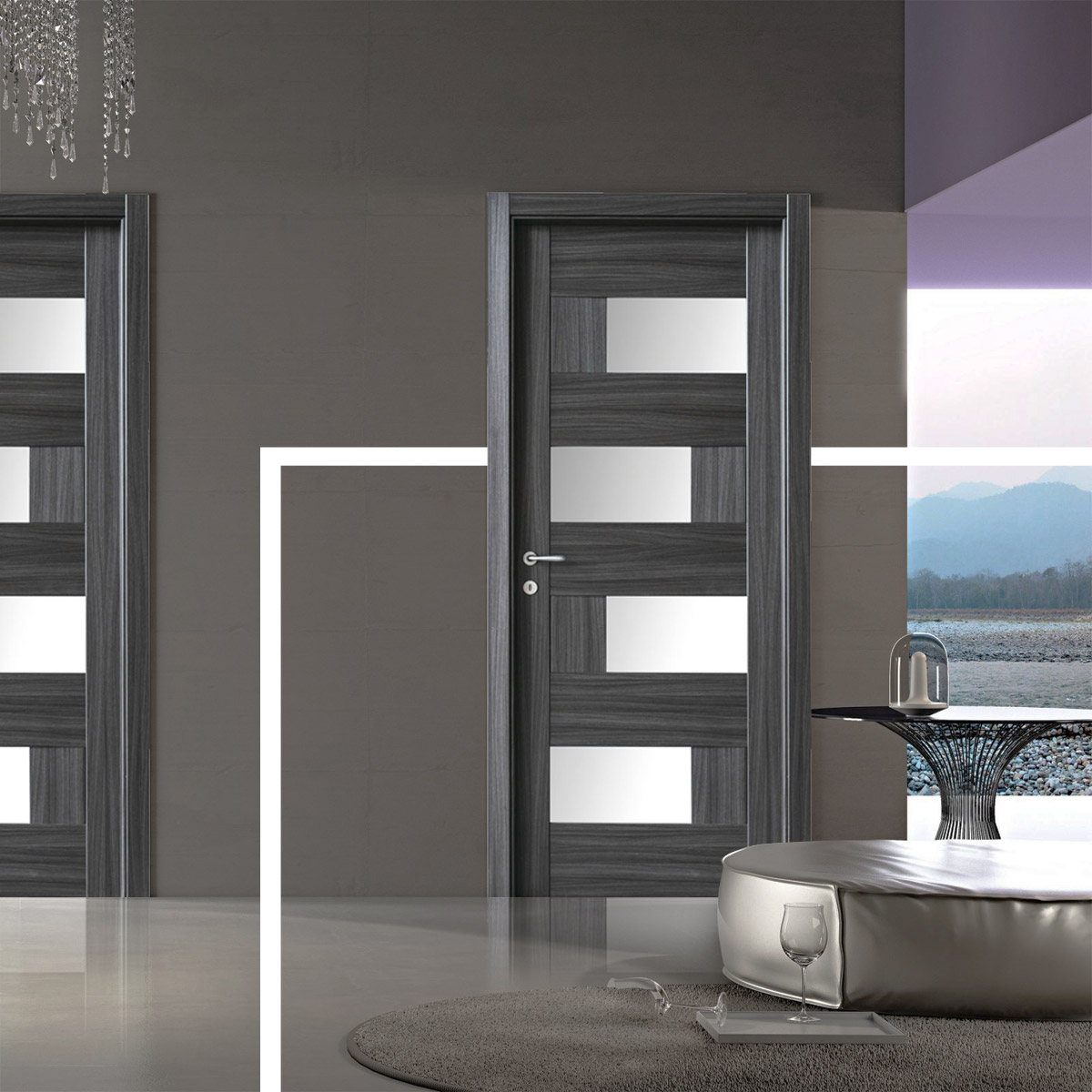 Evolution
of Italian excellence
Sense of dedication and commitment, sacrifice and responsibility: these are the values of the Naddeo family, shared and passed on from the first to the last generation. Ours is a family business that has been able to renew itself in order to grow.
The new generation comes into play with an innovative image that accompanies our fresh entrepreneurial spirit that meets and continues the skills of a historic company.
Balance between people and technology
Innovation and human resources
Showrooms, specialised window fitters, large groups such as the large-scale retail trade and construction companies both at home and abroad have chosen Naddeo Porte.
Richiedi un preventivo o diventa un fornitore